Training and Development at Godrej
Understand the training and development initiatives in a large organization
The case explains the training and development initiatives of the Godrej group since the late 1990s. In the late 1990s, the Godrej group initiated various training and development programs such as the TQM workshops, 'Parivartan', EVA training, GALLOP, Spark, e-Gyan, English language training, and BPO training.
The case explains each of these programs in detail and the benefits that the group reaped from all these initiatives. The case ends with the shortcomings in Godrej's training and development initiatives.   
Issues:
Understand the training and development initiatives in a large organization

Understand how an organization responds to change and manages change

Understand the role of the HR department in managing change in an organization
Understand how the top management in an organization facilitates the process of change

Understand what constitutes a learning organization.

Understand the limitations of training and development initiatives in driving change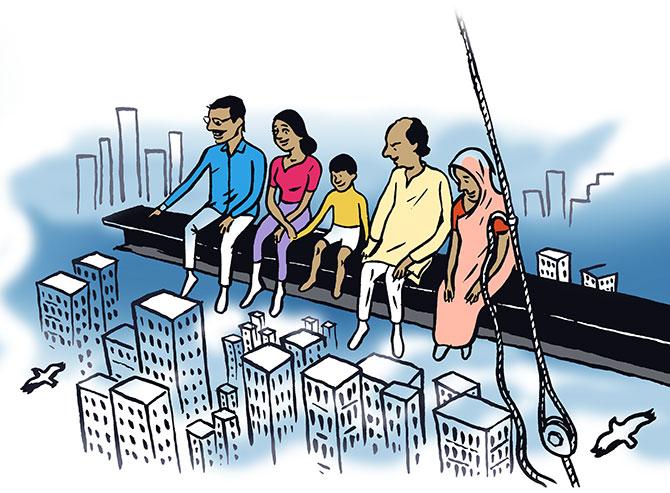 Assignment Help

Case study help

Project Report

Report Writing

Homework

Essay writing and editing

Dissertation writing

Thesis writing & editing

Academic writing
Dr.ARAVIND BANAKAR 
09901366442 – 09902787224
We are a team of highly committed professionals, who aim at helping Clients to achieve their Goals. We believe in establishing long-term relationships with our clients by delivering value added services of high quality. We are sensitive to our Clients requirements without compromising on values like Integrity and trust. Understanding the abilities, offering them Quality services and meeting our client's requirements at the right time are our Forte.
We are in to this business since 14 years. And we are providing case study Answers, Assignment solutions, Multiple Question Answers and Project Reports of more than 40 + International B School (Indian and Foreign Universities)
Currently we are having more than 2, 00,000 Case study Answers. And 4,000 newly created Project Reports.
We are global leader in providing help to students for their assignments, projects, homework, Dissertation etc. Our ultimate aim is students best results and there long term relation with us. Our services are focused on, on time delivery, superior quality, creativity, and originality for every assignment we do.