Business Communication
Why training on communication skills is necessary
Case Studies
CASE STUDY (20 Marks)
Do you believe that communication skills are an important part of your relationships and that good relationships are significant for a happy life? However, you're not sure where to start to improve your communication? Improvement of communication skill is
necessary for better relationships at home and work It can be so frustrating when you struggle to get what you want to say across to someone important. And equally distressing when you know you battle to be in your best state to listen and be open to hear what they have to say. This series of courses will take you on a journey to put the building blocks in place for a strong foundation for effective communication, and develop your skills that are needed for relating to others to build relationships. For the past ten years I – and my clients – have been applying this communication model and enjoying more freedom to express ourselves, and noticed how our empathy and compassion have grown as we become more understanding, more understood and able to handle the complexities of interpersonal communication. Imagine being able to pick up where the miscommunication is happening, make the necessary adjustments that are within your control, and get your message across more often while also understanding others more easily. Would that be useful? Would that improve your relationships? By unpacking the complexity of communication we can simplify it, and then you'll know how to develop your communication skills.
Answer the following question.
Q1. Why training on communication skills is necessary? Explain in detail.
Q2. Give your views on the case.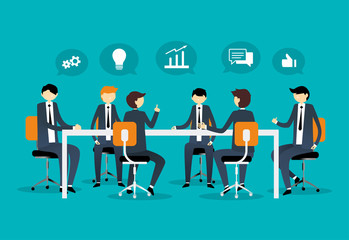 Why training on communication skills is necessary
Assignment Help

Case study help

Project Report

Report Writing

Homework

Essay writing and editing

Dissertation writing

Thesis writing & editing

Academic writing
Dr.ARAVIND BANAKAR 
09901366442 – 09902787224