TESCO – The Customer Relationship Management Champion
Examine how the information gathered through CRM tools can be used to modify marketing strategies
The case describes the customer relationship management (CRM) initiatives undertaken by Tesco, the number one retailing company in the United Kingdom (UK), since the mid-1990s. The company's growth and its numerous customer service efforts are discussed. The case then studies the loyalty card scheme launched by the company in 1995.
It examines how the data generated through this scheme was used to modify the company's marketing strategies and explores the role played by the scheme in making Tesco the market leader. The case also takes a look at the various other ways in which Tesco tried to offer its customers the best possible service. 
Finally, the company's future prospects are commented on in light of changing market dynamics, the company's new strategic game plan, and criticism of loyalty card schemes.
Issues:
Examine how the information gathered through CRM tools can be used to modify marketing strategies and the benefits that can be reaped through them.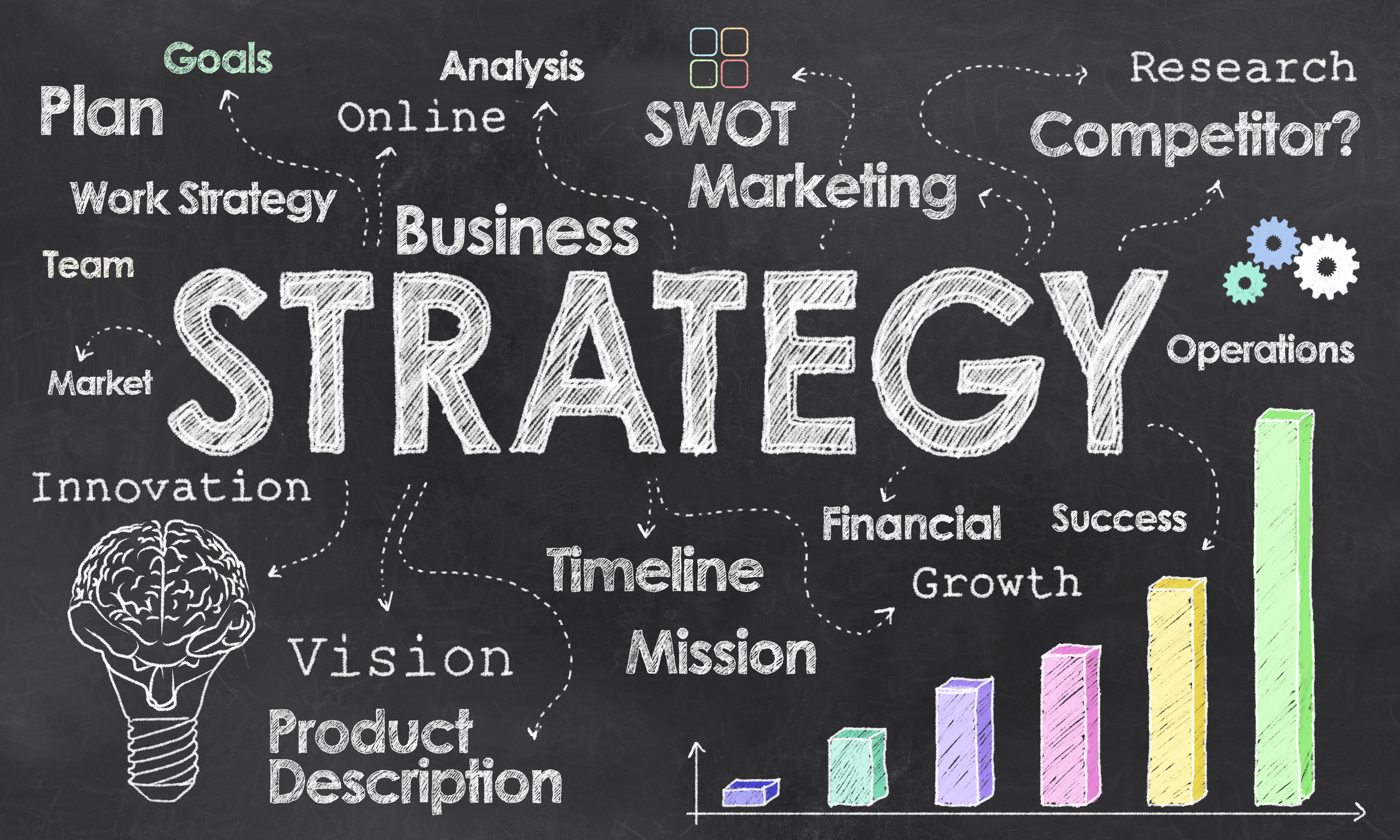 Assignment Help

Case study help

Project Report

Report Writing

Homework

Essay writing and editing

Dissertation writing

Thesis writing & editing

Academic writing
Dr.ARAVIND BANAKAR 
09901366442 – 09902787224
We are a team of highly committed professionals, who aim at helping Clients to achieve their Goals. We believe in establishing long-term relationships with our clients by delivering value added services of high quality. We are sensitive to our Clients requirements without compromising on values like Integrity and trust. Understanding the abilities, offering them Quality services and meeting our client's requirements at the right time are our Forte.
We are in to this business since 14 years. And we are providing case study Answers, Assignment solutions, Multiple Question Answers and Project Reports of more than 40 + International B School (Indian and Foreign Universities)