Sustainable Development at British Petroleum
Understand the problems faced by companies which are engaged in production
The case discusses the sustainability development programs initiated by BP. It also explains in detail the reasons behind BP's decision to start environmental sustainability and regional development programs. Though it was one of the top three companies engaged in the oil exploration and production business, BP adopted a proactive approach toward environmental sustainability. The environmental and regional development programs at BP were successful as they reduced environmental pollution levels in the areas where it operated and also helped in improving the standard of living of the people inhabiting those areas. The case also explains the entry of BP into renewable sources of energy such as solar, wind, and hydrogen.
Issues:
Understand the problems faced by companies which are engaged in production and exploration activities that have a negative impact on the environment in the areas where they operate

Understand the role of an oil company in bringing about sustainable development to reduce environmental pollution levels and improve the standard of living of people

Understand the problems involved in transforming an 'oil company' into a 'green company'

Understand the ways through which a company can use its sustainability programs as a tool to increase its revenue generating activities in the long term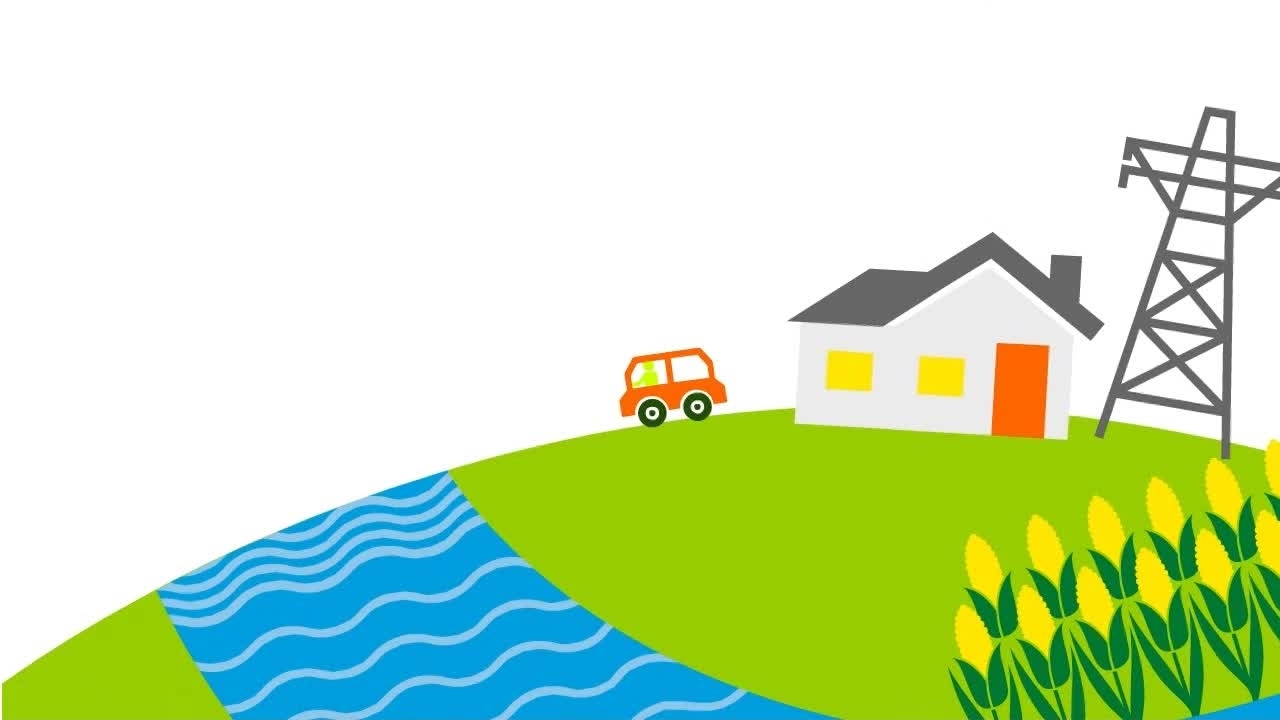 Assignment Help

Case study help

Project Report

Report Writing

Homework

Essay writing and editing

Dissertation writing

Thesis writing & editing

Academic writing
Dr.ARAVIND BANAKAR 
09901366442 – 09902787224
We are a team of highly committed professionals, who aim at helping Clients to achieve their Goals. We believe in establishing long-term relationships with our clients by delivering value added services of high quality. We are sensitive to our Clients requirements without compromising on values like Integrity and trust. Understanding the abilities, offering them Quality services and meeting our client's requirements at the right time are our Forte.
We are in to this business since 14 years. And we are providing case study Answers, Assignment solutions, Multiple Question Answers and Project Reports of more than 40 + International B School (Indian and Foreign Universities)