Tesco's 'Steering Wheel' Strategy
Role of core purpose, values principles and goals in the growth of an organization
The case describes Tesco's 'Steering Wheel' strategy and explains how it enabled the company to emerge as the largest retail chain in the UK. In 1997, Terry Leahy (Leahy) took over as CEO of Tesco. He aimed to make Tesco a 'Value Retailer.' Leahy named the strategy he wanted to adopt as 'The Tesco Way' which comprised of the company's core purpose, values, principles, goals and the Balanced Scorecard. Tesco adapted the Balanced Scorecard approach to meet its own requirements renaming it the Steering Wheel which had four quadrants – operations, people, customers and finance. The case highlights the approach of implementing the 'Steering Wheel' strategy in Tesco and the benefits reaped by the company after implementation. 
Issues:
Role of core purpose, values principles and goals in the growth of an organization

Process of implementing 'Steering Wheel' strategy

Benefits of 'Steering Wheel' strategy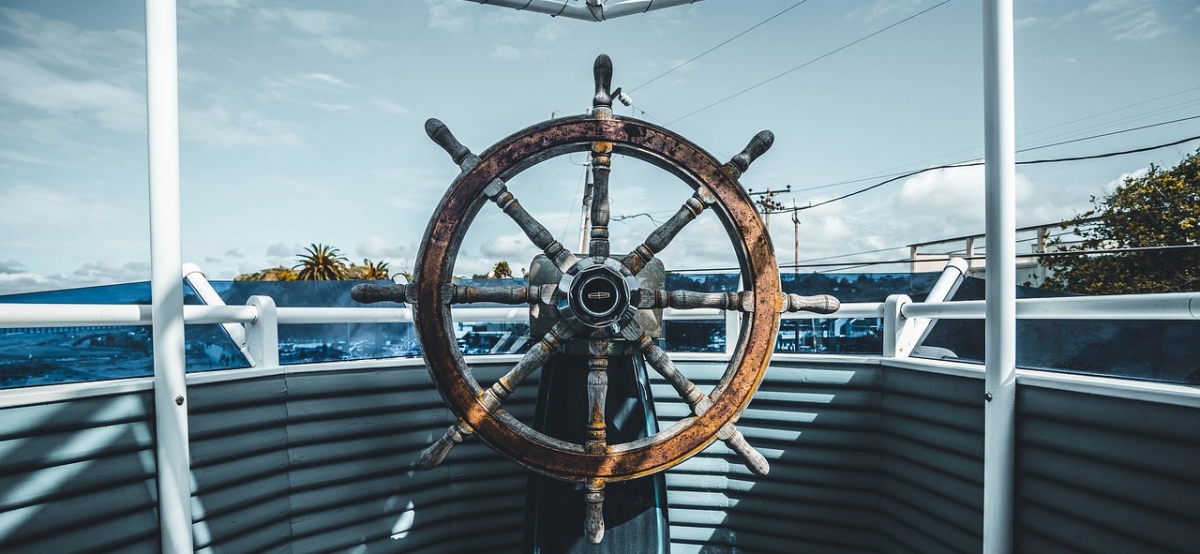 Assignment Help

Case study help

Project Report

Report Writing

Homework

Essay writing and editing

Dissertation writing

Thesis writing & editing

Academic writing
Dr.ARAVIND BANAKAR 
09901366442 – 09902787224
We are a team of highly committed professionals, who aim at helping Clients to achieve their Goals. We believe in establishing long-term relationships with our clients by delivering value added services of high quality. We are sensitive to our Clients requirements without compromising on values like Integrity and trust. Understanding the abilities, offering them Quality services and meeting our client's requirements at the right time are our Forte.
We are in to this business since 14 years. And we are providing case study Answers, Assignment solutions, Multiple Question Answers and Project Reports of more than 40 + International B School (Indian and Foreign Universities)
Currently we are having more than 2, 00,000 Case study Answers. And 4,000 newly created Project Reports.
We are global leader in providing help to students for their assignments, projects, homework, Dissertation etc. Our ultimate aim is students best results and there long term relation with us. Our services are focused on, on time delivery, superior quality, creativity, and originality for every assignment we do.