Ritz-Carlton's Human Resource Management Practices and Work Culture: The Foundation of an Exceptional Service Organization
To examine the elements of the organizational culture of a company known for service excellence
Ritz-Carlton was counted among the top luxury hotel chains in the world, and was known for its sophisticated and elegant ambience and culture of service excellence. Ritz-Carlton's commitment to quality is demonstrated by the fact that it was the only hotel company to have ever won the Malcolm Baldrige National Quality Award, and the only service company to have won it twice.
This case discusses the organizational culture of Ritz-Carlton, and how it contributed to making it a great service company. It presents the different aspects of Ritz-Carlton's culture, such as its recruitment practices, the intensive training program, employee empowerment, and the rituals the company followed to ensure cultural continuity and uniformity.   
The case also talks about the cultural shift that Ritz-Carlton initiated in 2006, when it replaced the 20 Basics that had acted as guidelines to employees in providing service, with 12 new Key Service Values designed to make the service more relevant to the early 2000s. Ritz-Carlton's decision to do away with uniformity of décor in favor of matching each hotel's design to its location and surroundings is also mentioned. The case concludes with a question of whether the cultural shift was likely to benefit Ritz-Carlton or put off its traditional customers.
Issues:
Q1. To examine the elements of the organizational culture of a company known for service excellence
Q2. To analyze the significance and benefits of having a strong organization culture, especially for service companies
Q3. To understand the significance of rituals in keeping organizational culture uniform and consistent
Q4. To study the issues in change management in context of the company under study
Q5 . To appreciate the importance of orientation and training for new employees, and its impact on employee morale
Q6.  To examine whether strict standards can lead to rigidity in organizational culture and the negative impact that rigidity can have on employees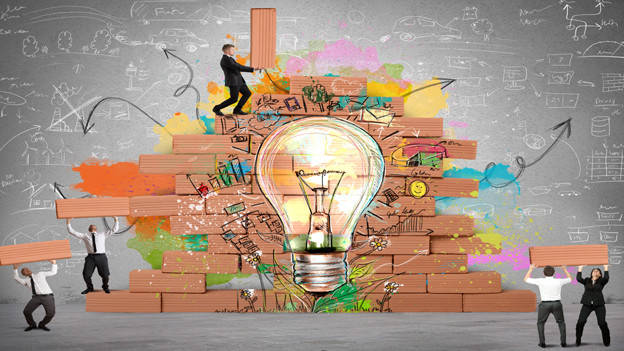 Assignment Help

Case study help

Project Report

Report Writing

Homework

Essay writing and editing

Dissertation writing

Thesis writing & editing

Academic writing
Dr.ARAVIND BANAKAR 
09901366442 – 09902787224