Nestle's Social Irresponsibility in Developing Nations
Examine unethical corporate practices and their impact on a company's image and credibility
Nestlé was one of the most successful food-based companies in the world. Set up by Henri Nestlé in 1867, in Vevey, Switzerland, Nestlé grew over the decades by acquiring smaller companies to become the largest company in Switzerland by the 1960s. Nestlé's product portfolio included soluble and roast coffee, other beverages like tea and health drinks, several mineral water brands, dairy products, chocolates and confectionery, ice cream, frozen food, culinary products, breakfast cereals, infant food, pet care, pharmaceutical products and cosmetics.By the end of 2002, the company employed more than 250,000 people in 508 factories around the world. Although it was one of the most successful companies in the world, Nestlé was frequently criticized for using unethical marketing practices to promote the sales of some of its products.The company was severely condemned by health agencies around the world for its marketing of infant formula in developing countries, by conveying the message that the formula was better for babies than mothers' milk.         
Bottom of Form
Issues
The case is structured to achieve the following teaching objectives:
Understand the importance and role of corporate social responsibility in a Business Ethics

Examine unethical corporate practices and their impact on a company's image and credibility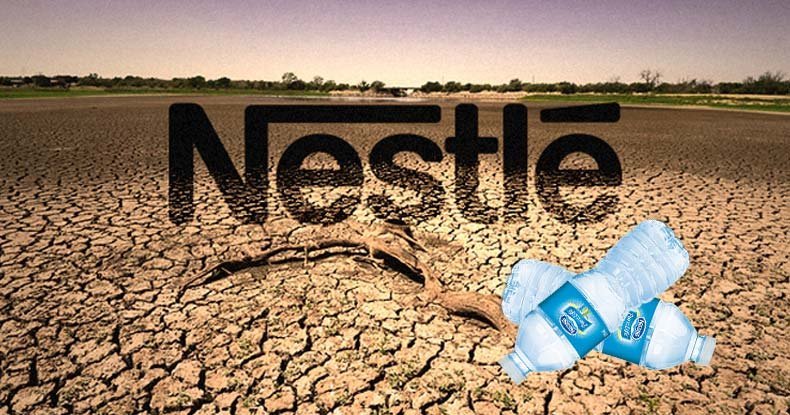 Assignment Help

Case study help

Project Report

Report Writing

Homework

Essay writing and editing

Dissertation writing

Thesis writing & editing

Academic writing
Dr.ARAVIND BANAKAR 
09901366442 – 09902787224
We are a team of highly committed professionals, who aim at helping Clients to achieve their Goals. We believe in establishing long-term relationships with our clients by delivering value added services of high quality. We are sensitive to our Clients requirements without compromising on values like Integrity and trust. Understanding the abilities, offering them Quality services and meeting our client's requirements at the right time are our Forte.