Subhiksha – Discount Store with a Difference
Chennai has around 15,000 domestic mom-and-pop stores.
The caselet talks about the Chennai-based discount stores Subhiksha, which pioneered a unique form of retailing. The caselet examines Subhiksha's motive behind establishing a no-frills stores that does not provide air-conditioning, dazzling lighting, or a touch and feel experience to its customers. It discusses the initial problems faced by the company due to its deep discount offers on drugs, and discusses and describes its logistics management and in-store delivery process. Finally, the caselet brings out the expansion strategy being followed by Subhiksha and the likely impact of competitors on the company.
Issues:
» Importance of customer profiles in retailing
» Challenges in new retail formats
» Kinds of distribution systems in retailing
Introduction


Subhiksha Trading Services (Subhiksha), owned by R. Subramanian, is a Chennai-based chain of discount stores which sells grocery and pharmaceuticals. It began its operations in 1997 by opening a store in the middle-class dominated Thiruvanmiyur in Chennai…
Questions for Discussion:
Chennai has around 15,000 domestic mom-and-pop stores. In contrast, Subhiksha decided to venture into a unique form of retailing business. What do you think were the reasons that motivated Subhiksha to start retailing business in Chennai? 
Subhiksha stores are a step ahead of small shops but do not offer any shopping frills. Considering the dynamic changes in the retailing industry, do you think that Subhiksha's business model is sustainable? Give reasons to support your stand.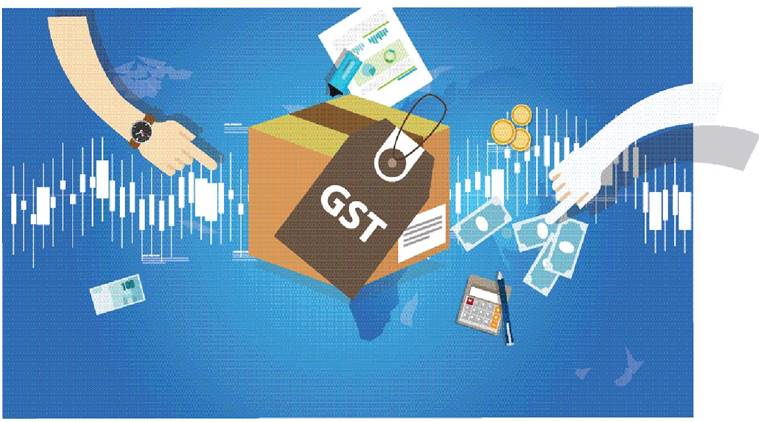 Assignment Help

Case study help

Project Report

Report Writing

Homework

Essay writing and editing

Dissertation writing

Thesis writing & editing

Academic writing
Dr.ARAVIND BANAKAR 
09901366442 – 09902787224
We are a team of highly committed professionals, who aim at helping Clients to achieve their Goals. We believe in establishing long-term relationships with our clients by delivering value added services of high quality. We are sensitive to our Clients requirements without compromising on values like Integrity and trust. Understanding the abilities, offering them Quality services and meeting our client's requirements at the right time are our Forte.
We are in to this business since 14 years. And we are providing case study Answers, Assignment solutions, Multiple Question Answers and Project Reports of more than 40 + International B School (Indian and Foreign Universities)